Discover the residence Le Little Sévigné on video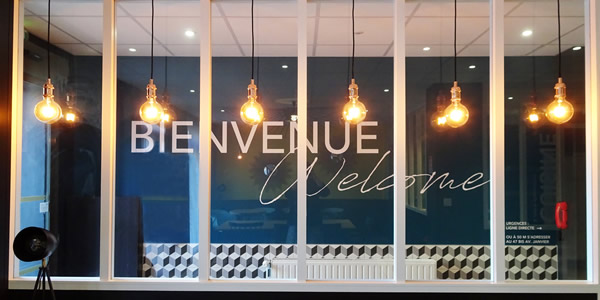 A hotel residence in Rennes
The "Little Sévigné", which is located 300 meters away from the train station in Rennes, is a hotel residence comprising 15 rooms and living spaces. You will enjoy the benefits of a hotel while making the most of cosy living spaces: kitchen, living room and terrace. The residence can accommodate up to 15 people.
4 different room categories
Whether you wish to stay on your own, with another person, your family or with a group, the residence has the solution for you. It is composed of various types of rooms, of which:
The Very Little Single room
The Single room
The Double room
The Family room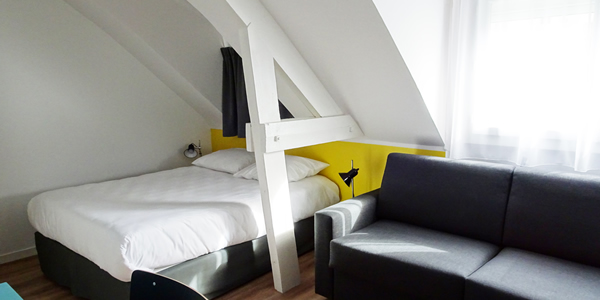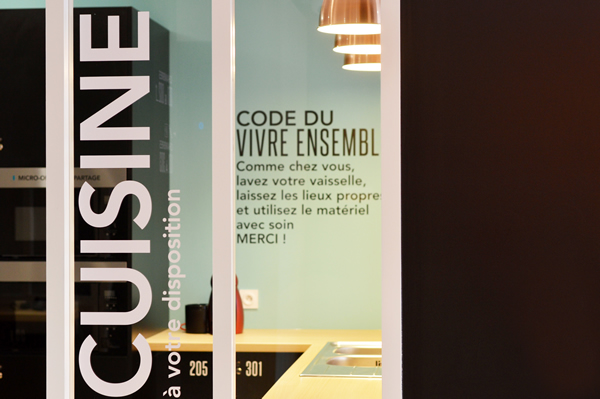 Living spaces
The residence makes available to its residents:
A kitchen
A compartmentalized fridge
Individual cupboards
A microwave oven
A kitchen/dining room
A terrace
The services offered by the residence
Our residents have the possibility to order breakfast delivered directly by the Hôtel Le Sévigné, which is located in the parallel street. Each resident also has the possibility to reach the reception of the hotel 24/7 for any request.
Our other services:
Wi-Fi
Elevator
Public parking area 200 meters away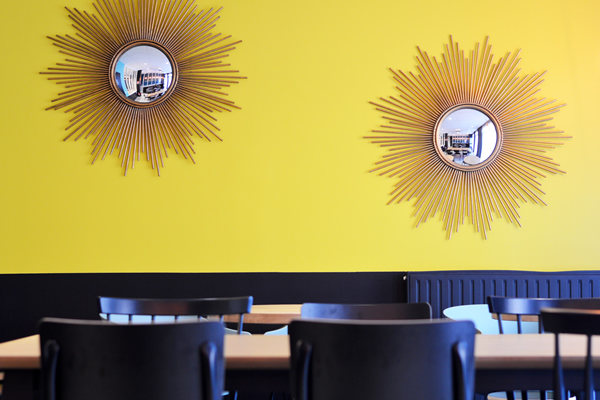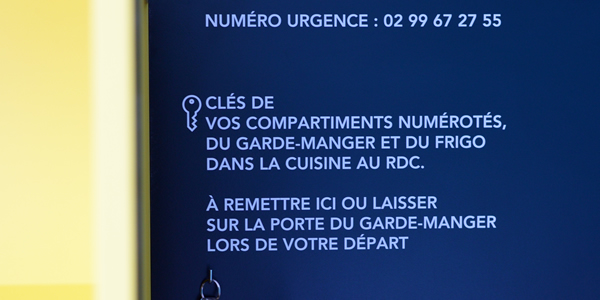 How do we operate?
The residence directly depends on the hotel located on the parallel street. In order to take possession of your room at the residence:
Present yourself at the hotel reception
Retrieve the residence access code as well as the access code to your room